08-05-2020 // SCREENING 'WE CAN'T COME FROM NOTHING' POLIN MUSEUM
'We can't come from nothing' will be screened online as part of a selection of works from the collection of the POLIN Museum, which will be shared online. The program starts on the 8th of May. 
14-04-2020 / 18-04-2020 // SCREENING CLOUD FOREST AT GO SHORT
21-10-2019 // SCREENING CLOUD FOREST AT UPPSALA 
29-09-2019

 // 

SCREENING CLOUD FOREST AT NFF
Cloud Forest is part of The Netherlands Film Festival (NFF) and will be screened on the 29th of September at 17:15. Other screenings at NFF are on
30 sep 2019 - 22:15 / 1 okt 2019 - 17:00 / 2 okt 2019 - 13:00

I warmly invite you for the screenings! I will be attending NFF and Uppsala and hope to see you there!​​​​​​​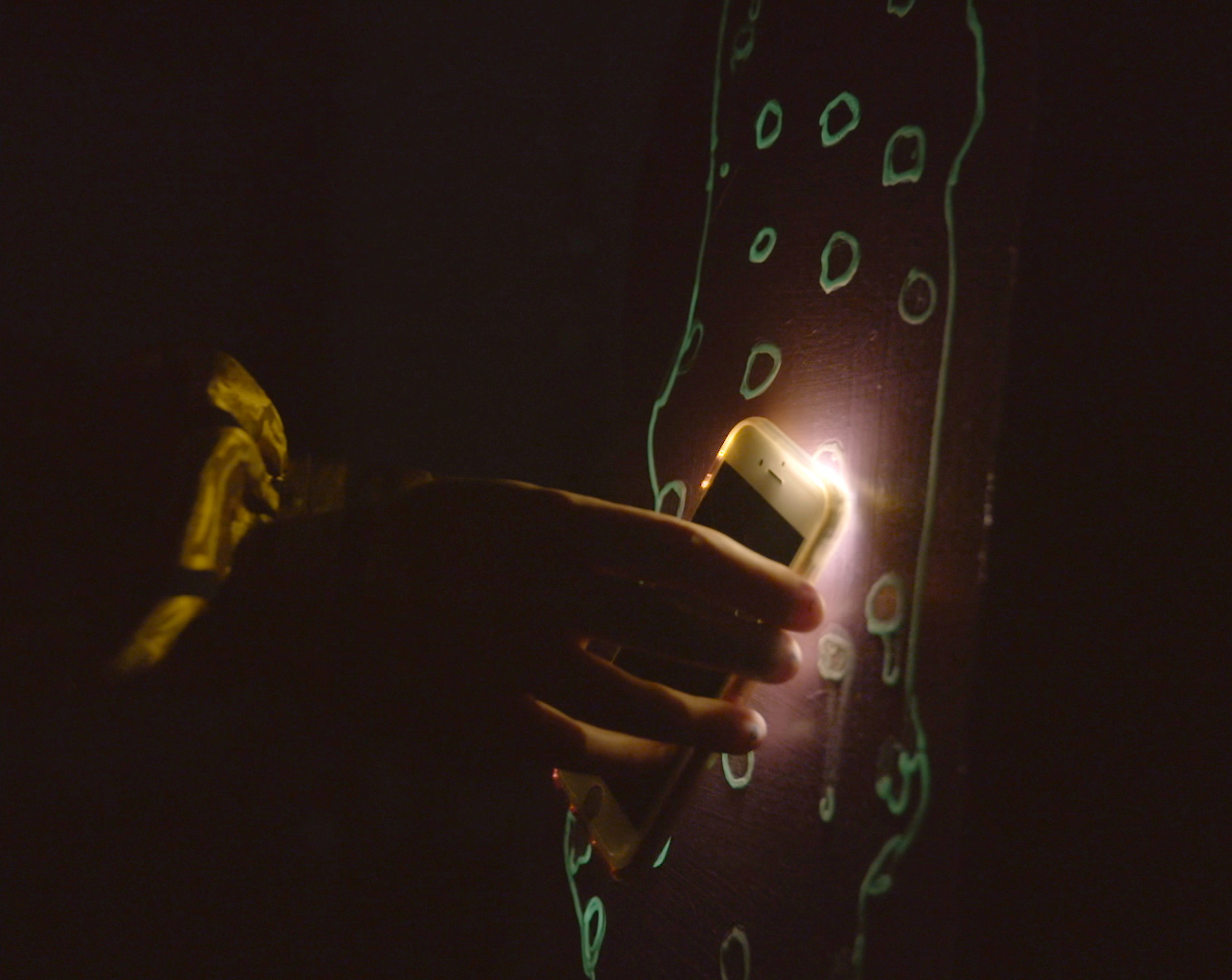 In Twentyfourseven presenteert de opleiding HKU Fine Art and Design in Education werk van dertien van haar alumni. Uitgangspunt voor deze tentoonstelling is de wisselwerking tussen het kunstenaarschap en het docentschap. Alle deelnemende kunstenaars combineren een vruchtbare kunstpraktijk met een rol in het onderwijs of de kunsteducatie. In de expositie en bijbehorende 'meet up' op vijf april staat de vraag centraal wat het betekent om zowel maker als docent of kunsteducator te zijn. Hoe versterken deze domeinen elkaar?
Kunstenaars: Wafae Ahalouch, Imke Akihary, Eliane Bots, Leonie de Bruin, Elma Čavčić, Caz Egelie, Bart Griffioen, Cecilia Rebergen, Robert Roest, Kyra de Rooij, Maurice de Rooij, Samantha Vlaming, Midas Zwaan
Tentoonstelling
16 maart t/m 6 april
woensdag t/m zaterdag
van 13.00 tot 18.00 uur
Opening
vrijdag 15 maart om 17.00 uur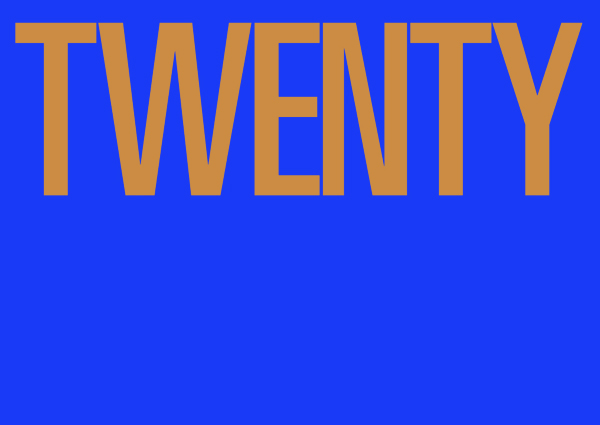 07-03-2019 // SCREENING
The film 'Gulo' which I made together with Elene Asatiani, Sophia Tabatadze and Mirek Koranda a long time ago will be screened at the Gracepoint cinema in London on March 7 at 6:30 PM.